3 organisations with complementary expertise
to support you in the performance of your distribution networks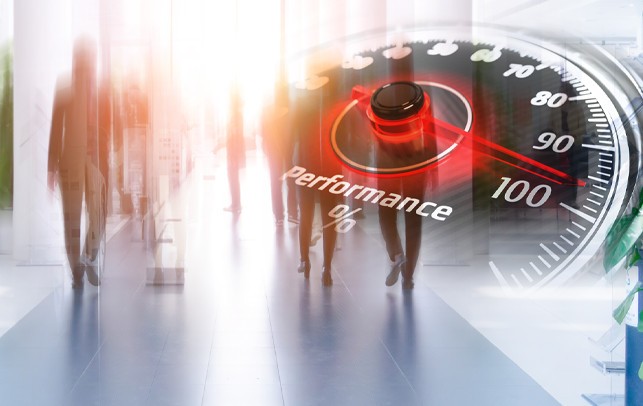 Experienced facilitators, consultants, coaches and trainers to help you improve your sales performance.

Together, we transform your networks
Expert consultants by your side in your network transformation programmes,
bringing them into the digital age.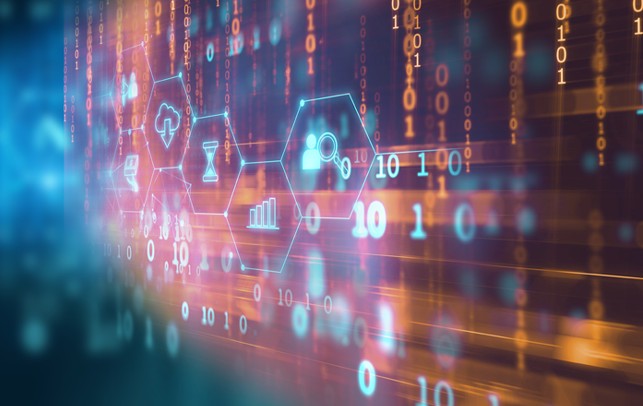 Together, we develop your digital solutions
Experienced engineers develop digital solutions to improve your performance on the ground.






A team of on-the-ground professionals, expert consultants and developers. They work with major groups in the automotive, retail and services sectors to develop the performance of their point of sale networks in today's digital world.
Almost 20 years of history
2002
Coventeam SAS was founded,
First sales organization assignments with Cobra and DCS Automotive
2003
After-sales coaching at Citroen,  Outsourcing of a sales facilitation team at Nissan
2005
After 3 years in business, Coventeam made a turnover of 2.5 million and employed 20 people
2007
Naissance du
PACK STARTER, un programme d'animation Atelier dans les réseaux Constructeur AUTOMOBILE
2008
Coventeam entered the agriculture market with CLAAS and the automobile equipment market with Bardahl
2009
Pascal Davi, Director of Coventeam, published a 'Back to Basics' collection of sales techniques
2010
Coventeam entered the trucks market with a sales outsourcing assignment for Renault Trucks
2012
Coventeam expanded internationally with sales outsourcing in the Netherlands and Belgium
2014
Coventeam built on its consulting approach with the creation of We Transform, transformation consulting
2015
Coventeam Group entered the services and distribution market with SGS, Autobacs and Yves Rocher
2017
Coventeam Group strengthened its digital offering with the digital development organisation WeDev
2018
Coventeam Group strengthened its distribution offering with a sales facilitation programme with Autodistribution
2019
Coventeam programmes drew on the Group's skills to design, facilitate, equip and manage performance
2020
Coventeam Group developed remote training and a new partnership with Autoprimo
Our references
Not just clients, but partners who trust us

Automobiles, Trucks, Agriculture
Network sales performance
Retail – Distribution
Team planning and productivity gains