Pascal Davi: passion for what we do
President of Coventeam SAS and Coventeam Group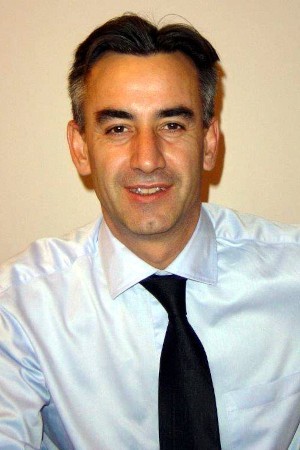 Pascal Davi started his career as a sales rep, then held a variety of sales positions and rose through the ranks at Sodicam, a subsidiary of the Renault Group, renowned for its strike force of over 500 sales reps.
He became Sales Manager at the age of 24, then Regional Director at 27, where he ran the Sodicam sales school. He then led sales teams in one of the 3 divisions before becoming Sales Director.
A key player in the sales organisation, he managed major reorganisation projects by putting the customer at the heart of the process.
He has been lauded at every stage of his career: top seller in France, top sales manager in France, top Regional Director in France, etc. He has always trained his teams to succeed.
In 2001, driven by his passion for what he does and his desire to pass on his unique sales expertise, he left the Renault Group to found Coventeam, a company specialising in sales performance consulting and the outsourcing of on-the-ground facilitation teams.
His goal: to professionalise and value the men and women on the ground.
His results: Coventeam has grown to win the trust of major players.
Karine Davi: transformation over time
President of We Transform and WeDev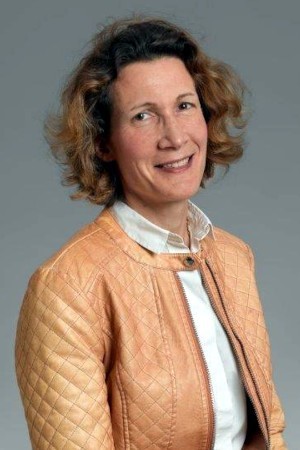 After 10 years working in marketing in the automotive and consumer goods industries, then studying for an MBA at HEC Business School, Karine Davi worked at Capgemini Consulting for 12 years. She was in charge of transformation programs in retail and services, firstly as a senior consultant, then Manager and Director.
In 2014, she left Capgemini Consulting and set up the consulting organization We Transform, building on Coventeam's sales expertise and on-the-ground strike force. She provided structure to the consulting approach and strengthened on-the-ground facilitation programs through project management, data analysis and methodological tools and materials, supported by her partner and long-time colleague, Domitille Delattre from ESCP Business School, currently Consulting and Data Director. She expanded the industries served by the group to include retail, drawing on her experience in this sector.
En In January 2017, she launched the organization WeDev in Lyon to sustain the impact of the programs rolled out in the point of sale networks by equipping them with innovative and tailor-made digital solutions. To develop this organization, she recruited Julien Nesme as Managing Director. Julien has a degree in software engineering from EPITA (Paris), specializing in cognitive science and artificial intelligence, and has 15 years' experience.